Sounowa Honpo
Sounowa Honpo places emphasizes on quality control,we will continue to devote ourselves to all staff to acquire various processing techniques.
Philosophy
Let's all have fun "manufacturing"(mododzukuri) together!
Let's connect the pleasure of manufacturing and Japanese craftsmanship to the next generation.
Overview
Company Name
ounowa Honpo Corporation
Representative Director
Tatsuya Nerio
Date founded
January 4, 2016
Number of employees
23名
Capital
3 million yen
Company Address
911-18 Hayashima-cho Yao, Tsukubo-gun, Okayama Prefecture 701-0301, Japan
Business Sites

Head Office

(911-18 Hayashima-cho Yao, Tsukubo-gun, Okayama Prefecture 701-0301, Japan) 

Ibara Office

(3-3-1 Takaya-cho, Ibara-city, Okayama Prefecture 715-0024, Japan)
Head Factory
Hayashima-Cho
Head Factory
The Hayashima factory adjacent to the headquarters has various processing lines such as decolorization, dyeing, inspection, etc. centering on damage processing of jeans.
In order to value sensitivity, we aim to incorporate music during work, incorporate our own factory interior, and create a work environment friendly to humans.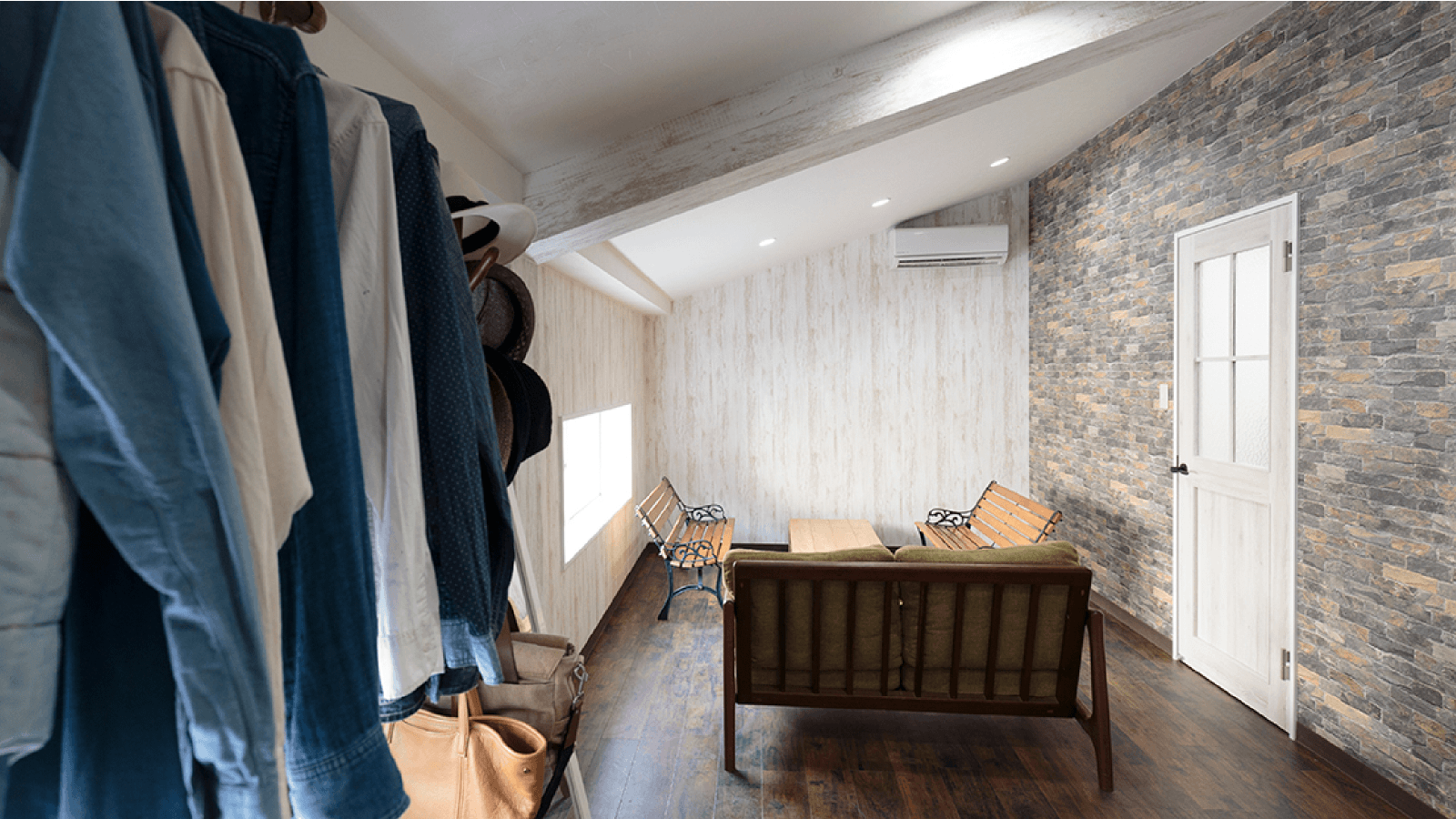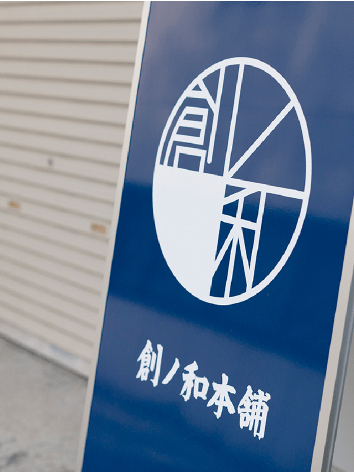 Process:01
Shaving processing.
By rubbing with sandpaper or wheel sander, it is processing to reproduce wrinks like wearing for many years.
Although the way of wrinkle depends on strength and frequency, at our company we strive to maintain quality by craftsmen carefully finishing with the same strength one by one.
Process:04
Sewing commitment by domestic factory in Japan.
Ibara-shi is a city full of sewing and many resident skilled craftsman with high sewing skills are resident. At our company, various sewing machines are introduced, and skilled craftsmen are sewing. There is a technique to shape the attention of the client to fine details as well as beautifuk sewing.